Our Activities
What's
New
"One Mega For Brigada"
"One Mega For Brigada'', in line with Megaworld's MEGreen sustainability initiatives, successfully refurbished school buildings and painted 77 classrooms in 21 public schools nearby different Megaworld townships nationwide.

In partnership with Megaworld's Estate Management and more than 400 employee-volunteers and contractors, "One Mega for Brigada" was organized for the benefit of over 15,000 elementary and high school students who were provided clean and conducive learning spaces in time for school year 2023-2024.
Our Initiatives
Main
Programs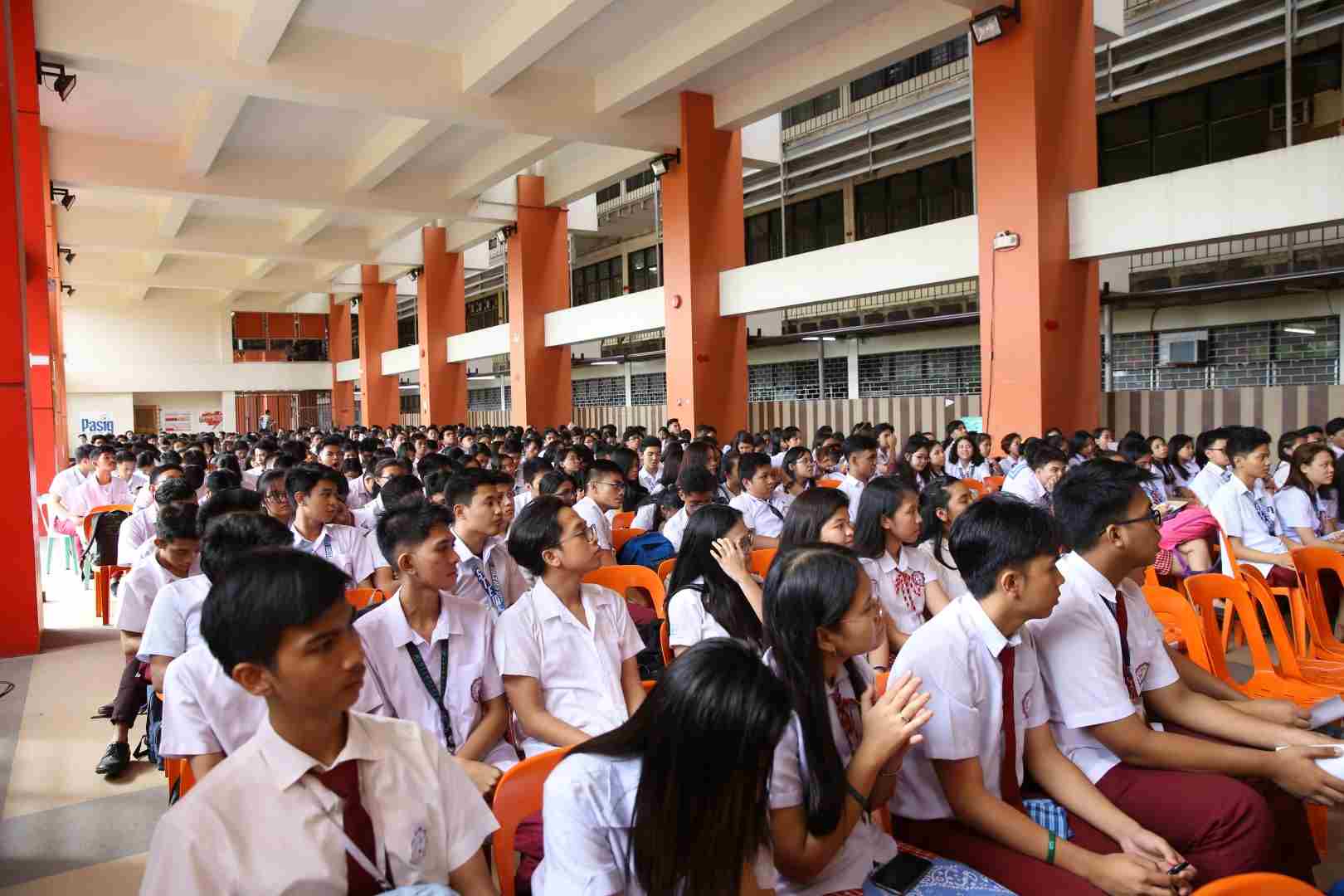 1,000 academically deserving but financially challenged students every year are geared towards a brighter future through the scholarship grants offered by Megaworld Foundation. Scholars receive full tuition fee support, allowances, and career opportunities after graduation.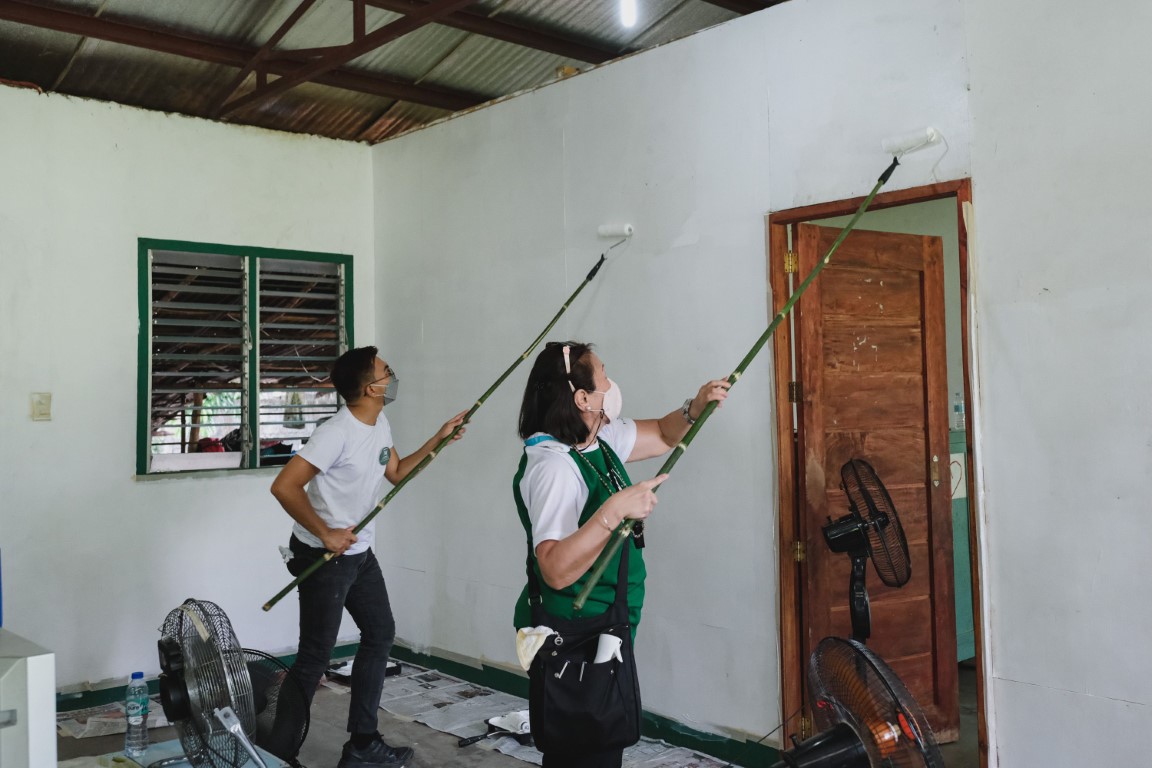 Megaworld employees actively take part in the advocacies supported by the Foundation. Some of the annual volunteerism initiatives they look forward to are feeding activities, medical-dental mission, tree planting activity, and brigada eskwela.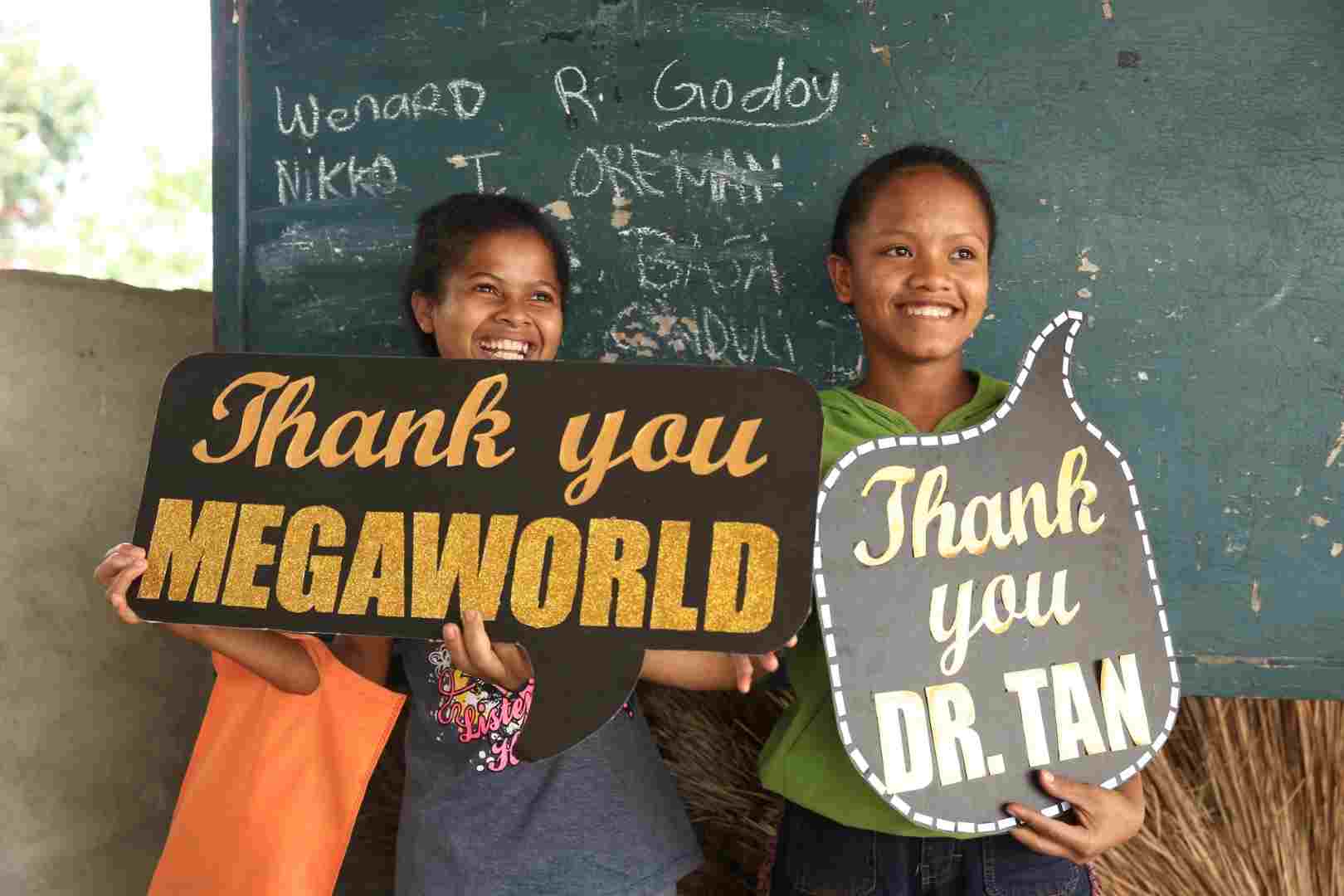 To date, Megaworld Foundation has already reached 16 out of 18 regions in the Philippines through over 300 partnerships it has built. These partnerships resulted in houses built, classrooms refurbished, much needed relief goods distributed, and livelihood programs established, among other initiatives.

Scholars annually supported

Total graduate scholars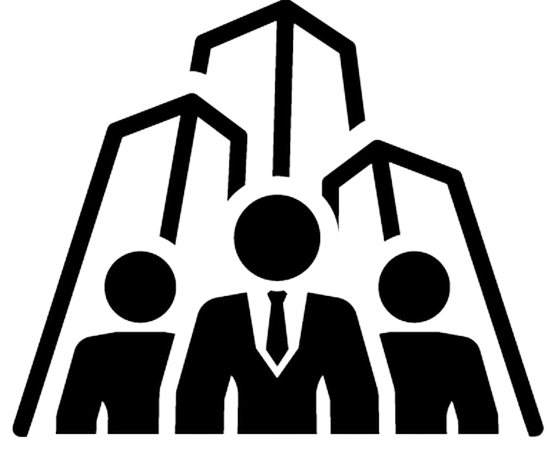 Scholars have joined the workforce
F.A.Q
Frequently Asked
Questions
We've put together some commonly asked questions to give you more information about Megaworld Foundation.
How do I become a scholar? What requirements do I need to submit?

Thank you for your interest in becoming a scholar! CLICK THIS LINK for all the information about the scholarship application process, requirements, and benefits. To check if we currently have slots for certain partner schools and courses, send us a message in the chat box located at the corner of this website or an email below the FAQ portion.

I want to volunteer! Where can I sign up?

Volunteerism activities are open for Megaworld employees and Megaworld Foundation scholars. For employees, an email blast will be sent by HR Business Partners with information about the activity. For scholars, keep an eye out when scholarship coordinators post invitations on the exclusive Facebook group or in your respective group chats. See you in our next volunteerism activity!

How can our organization build a partnership with Megaworld Foundation?

Megaworld Foundation supports PCNC-registered organizations which support the United Nations Sustainable Development Goals. Interested institutions may send a letter to megaworldfoundation@megaworldcorp.com. Together, let's help more of our fellowmen in need!